THINKING OF SELLING YOUR HOME? WE CAN DO IT IN 30 DAYS OR LESS*.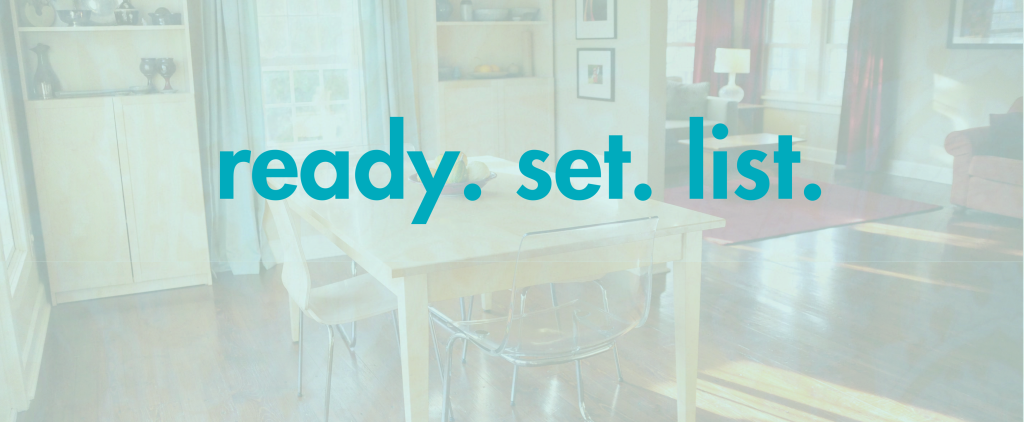 That's right! This key fact is critical to your success in netting the most money. Selling your home in today's market requires more than merely putting a sign in the yard and an ad online or in the newspaper. Those days are long gone! That's why I've hand selected a team of professionals to help you get top dollar for your most valuable asset. We don't leave it to chance.
Here are just a few of the ways that you'll see that Nyssa Smith & Co. Real Estate Team at Keller Williams Advantage Realty is different: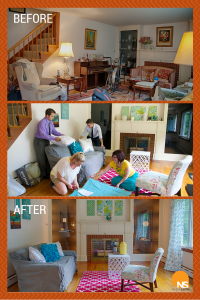 It's never too early to start. Actually, the earlier the better. Our best success stories are the ones who came to us early and we were able to help them prepare their home for sale over a period of time and avoid expensive mistakes. That doesn't mean it's too late if you need to list your home today. We can certainly move quickly and still net you the most money. That's why it's important to work with a team. We will rally around you and move swiftly. That's the value of a team. You will be in excellent hands. And with our 30-60-90 Day Pricing Plan, you don't have to sell your home in 30 days if you don't want to move that quickly. We'll strategize with you what's important to you and your family and what's in your best interest.
What's my home worth?
Your next step would be to fill out the box Request Free Market Analysis. And we will be in touch with you. Remember, your information will always remain private with us. Your information will be safe. And whether you decide to sell or not, either way we can help you. And you can feel confident and comfortable knowing we will treat you like family. We look forward to talking with you.
– –
*Certain conditions apply